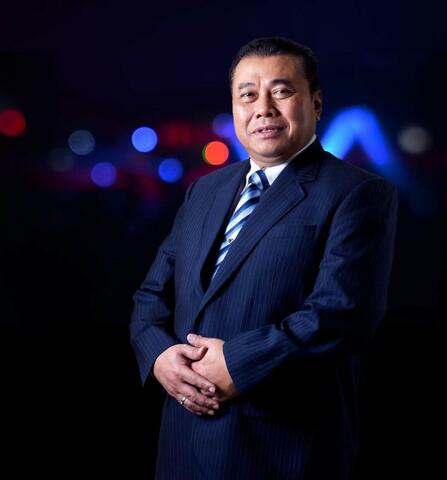 Through a long journey a special team was formed which was directly led by Pdt. Dr. Erastus Sabdono, and gave birth to a new synod, namely the Church of the Voice of the Truth of the Gospel. Furthermore, all the requirements needed for the establishment of a new church synod were prepared and fulfilled in accordance with the laws and regulations drawn up by the government, in this case the Director General of Christian Community Guidance, Ministry of Religion of the Republic of Indonesia. It is through this church synod that it is hoped that the Great Commission of the Lord Jesus Christ, to make disciples of all nations, can be achieved, that is, to become believers who live in holiness, focus on the new heavens and new earth, and live responsibly in all things for the sake of serving God's work by the sacrifice of a whole life without limits.
GSKI Duta Kalam is one of the churches that is considered capable of pastoring God's congregation in the local church. GSKI Duta Kalam is a fellowship of believers in the Lord Jesus Christ who has a confession of faith, namely the Apostles' Creed.
The Voice of Truth Bible Church (GSKI) Duta Kalam which is pastored by Pdt. Walben Sijabat, M.Th and guided by the Pastor of the Synod, Pdt. Dr. Erastus Sabdono has a service 'positioning' in terms of teaching that is applied and carried out by forming a service culture that upholds the following values:
Holiness. Teaching is focused on the holiness of life and character restoration according to God's original design (like Christ), not on fulfilling physical needs alone.
Eternity. People are always reminded that this world is only temporary and will soon pass, so people must take advantage of life in this world to prepare themselves to enter heaven.
Responsibility. People are taught to be responsible for what God has given them, such as maintaining health, working hard, trying to build a harmonious family and so on.
For pastoral care please contact:
WA/HP : 08777 566 0111